Branding for a food brand platform offering real food, containing the secret to Sardinian longevity. Its aim is to bring balance back to food consciousness, deepening social connection through real food experiences.
The design thinking focused on the human element and took inspiration from the old Sardinian Nuraghe culture and its cave art and decorations.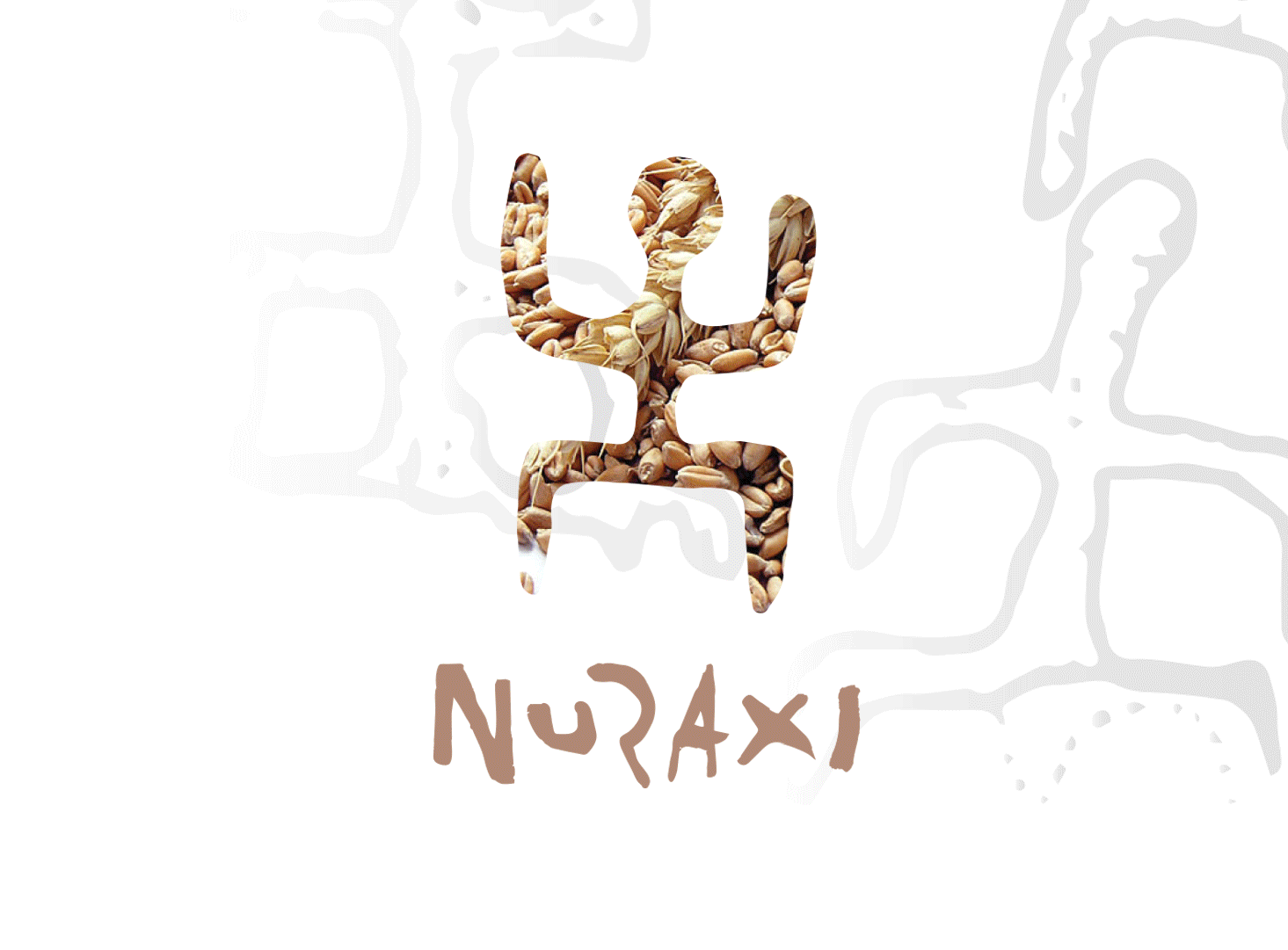 This dynamic approach makes the icon alive, allowing to change its content but also its shapes and actions.
The packaging exploration of the food products shows a minimal use of the logo, transparency and the integration of patterns remembering other types of decorations used in that time, including some bird's-eye views of the Nuraghe villages.