Romaeuropa Festival Kids + Family
Animations development for Fondazione Romaeuropa, which is one of the most prestigious cultural institutions in Italy and in Europe; it is actively involved in promoting and disseminating art, theatre, dance and music.
Since its first edition in 1986, the success of the Romaeuropa Festival has grown constantly and is now recognised as the most important Italian cultural festival; indeed, in 2006 it was nominated by the Wall Street Journal as one of the top four European cultural festivals.
Client: Romaeuropa Factory
Developed in partnership with RocketPanda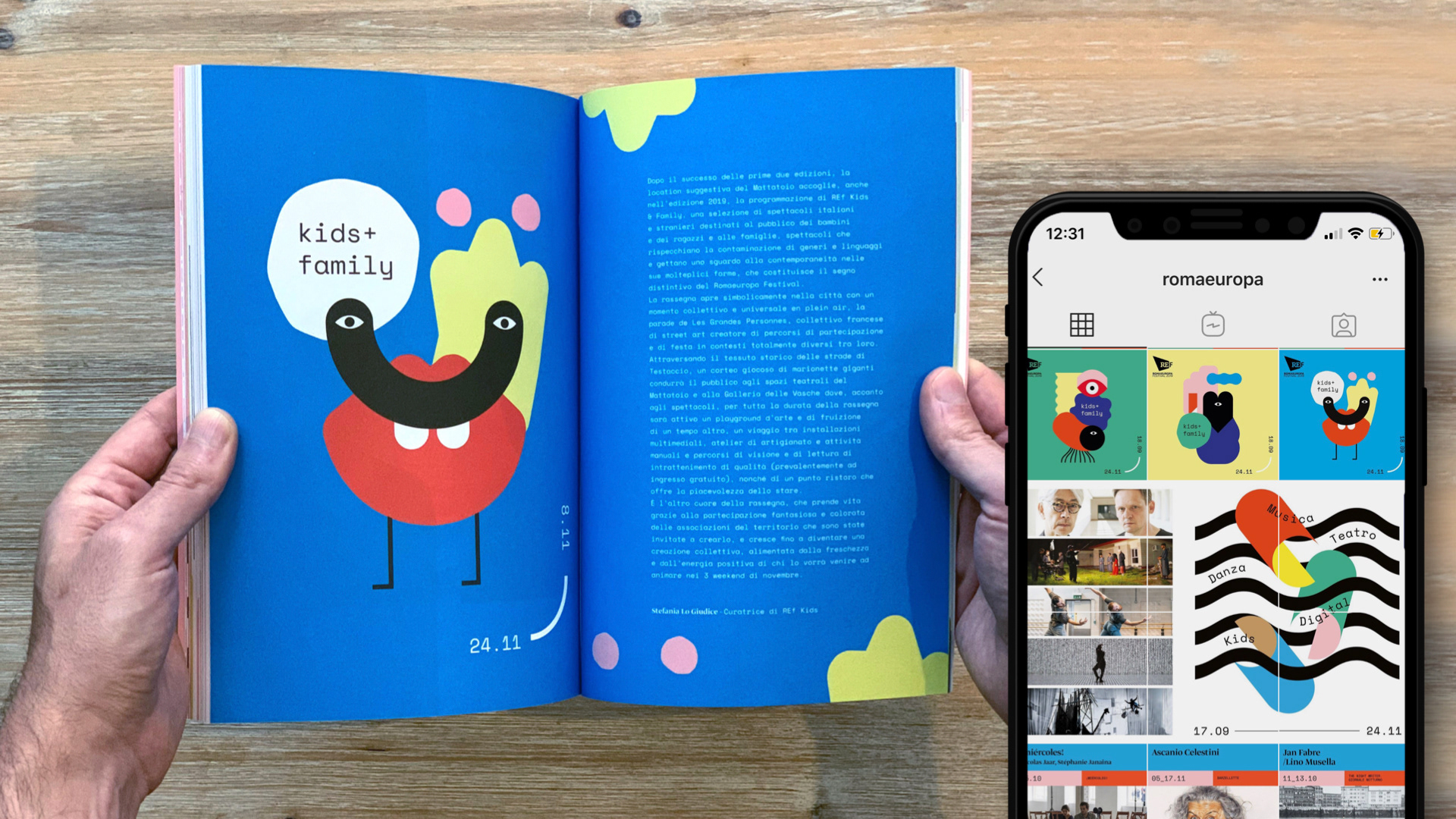 The Foundation's main annual event, the Romaeuropa Festival, usually brings a wide and diverse public closer to contemporary artistic creativity and has promoted both celebrated names and new emerging talents in the performing arts sector. 
REF Kids + Family is among its main events, gathering parents and kids together into an immersive 3 weeks eclectic art shows experience.
​​​​​​​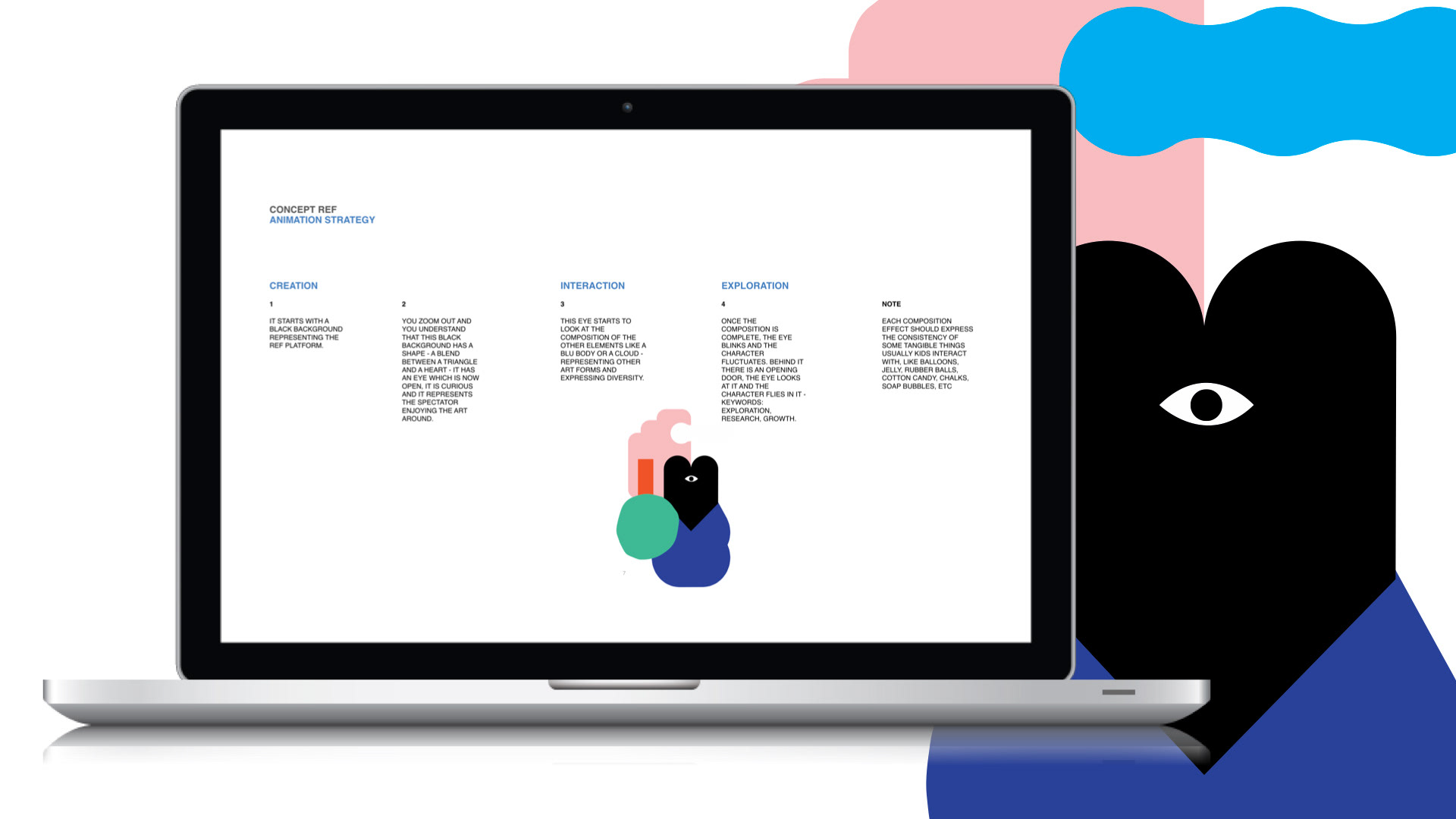 The aim has been to give life to 3 character designs, already part of the REF 2019 identity, by creating engaging and funny animations. 
​​​​​​​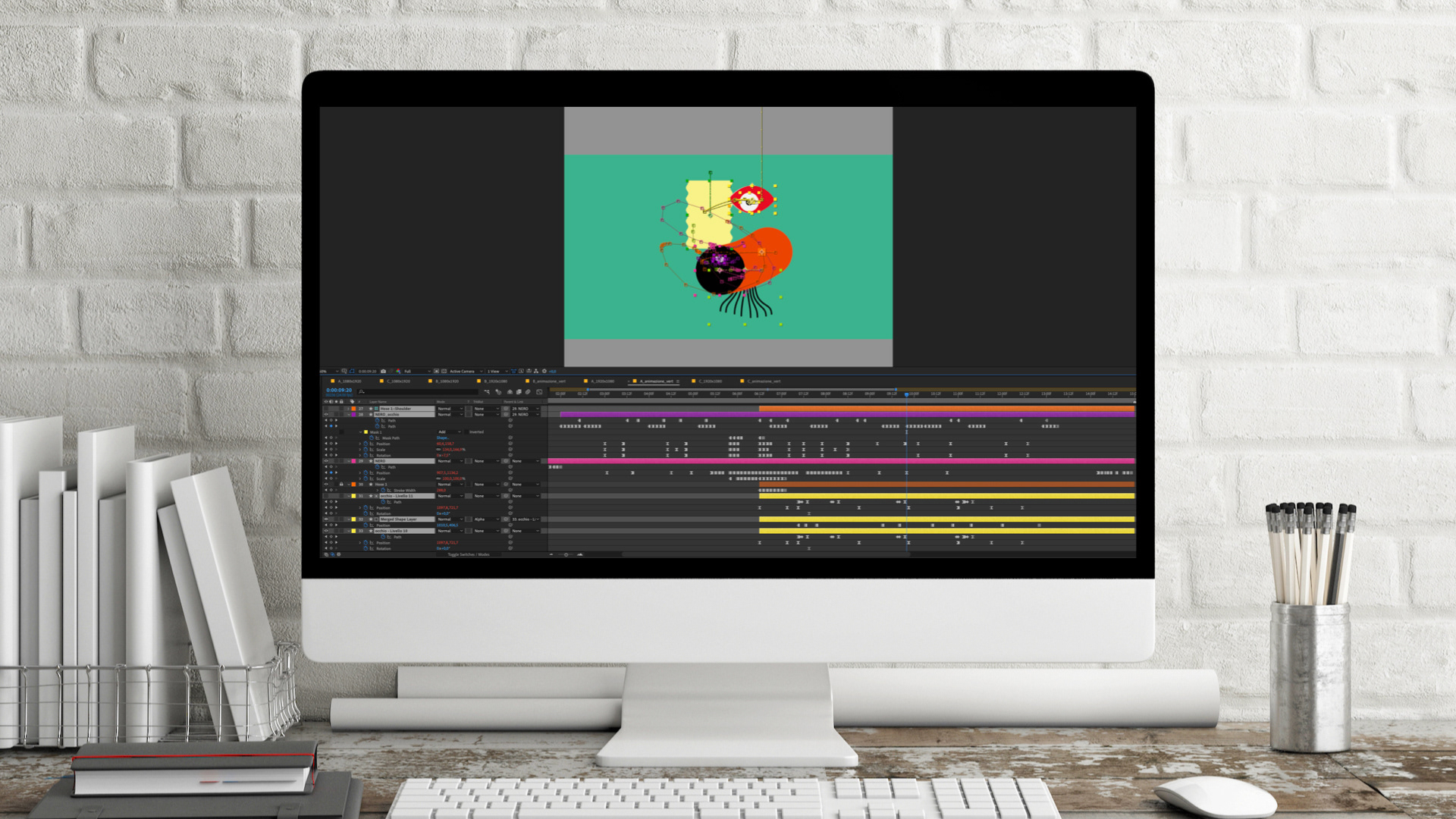 We wanted to unleash the essence of the festival, by expressing art exploration across different forms and engaging stories for kids.
The videos have been developed for many digital application on social media and installations at the events.