Rebranding for the Italian pharmacists consortium leader in technology.
With the concept "future pharmacies" we focused on the aim of the company: connecting pharmacies and empowering them in their business by providing software solutions for their daily management activities. One of the main company's strengths is the CRM and the ability to establish a bespoke dialogue with its stakeholders. We represented this strongest element into the logo redesign and applied then a structured graphic language around it.
Web development: Dario Mariano
Video Animation: Rocketpanda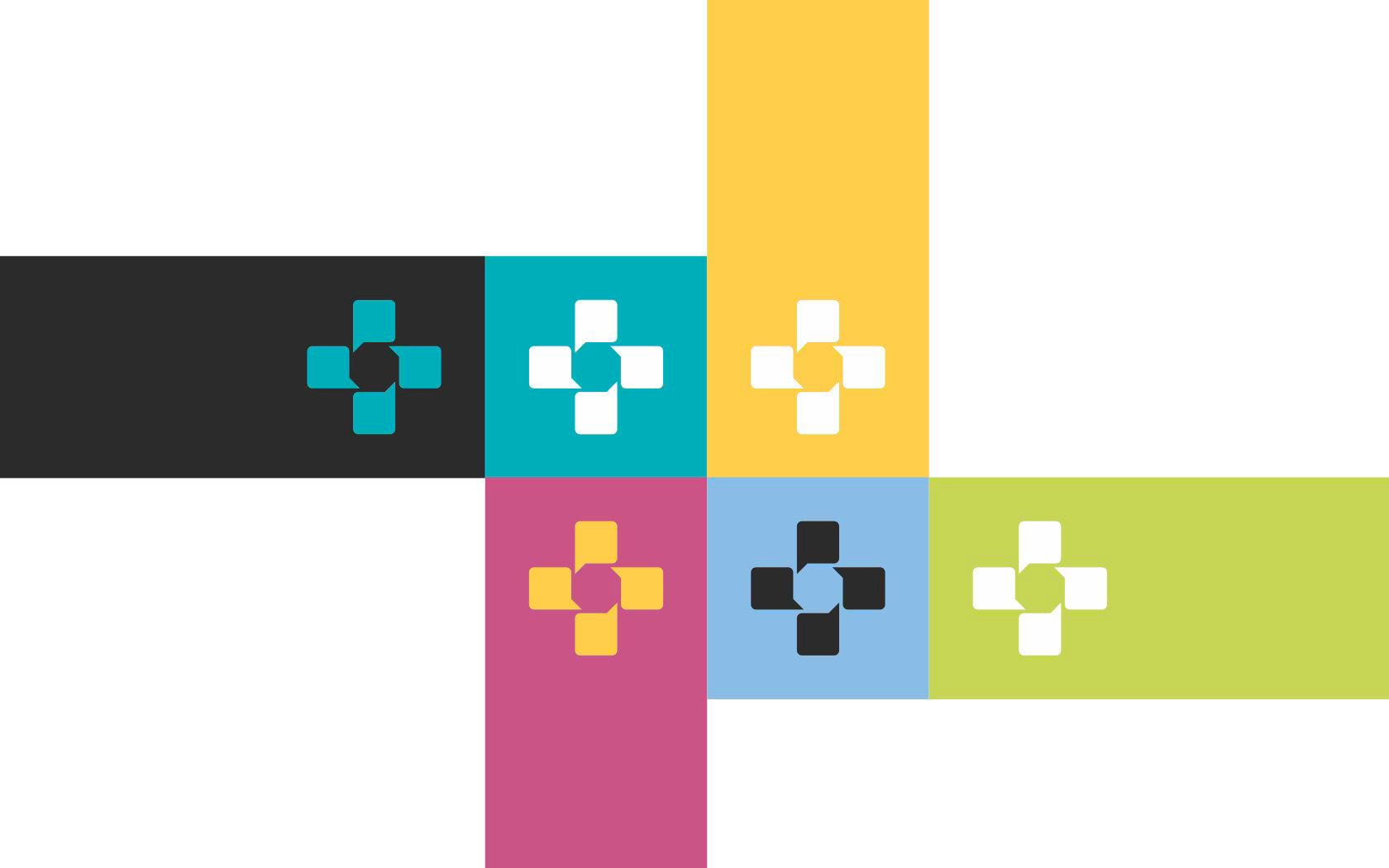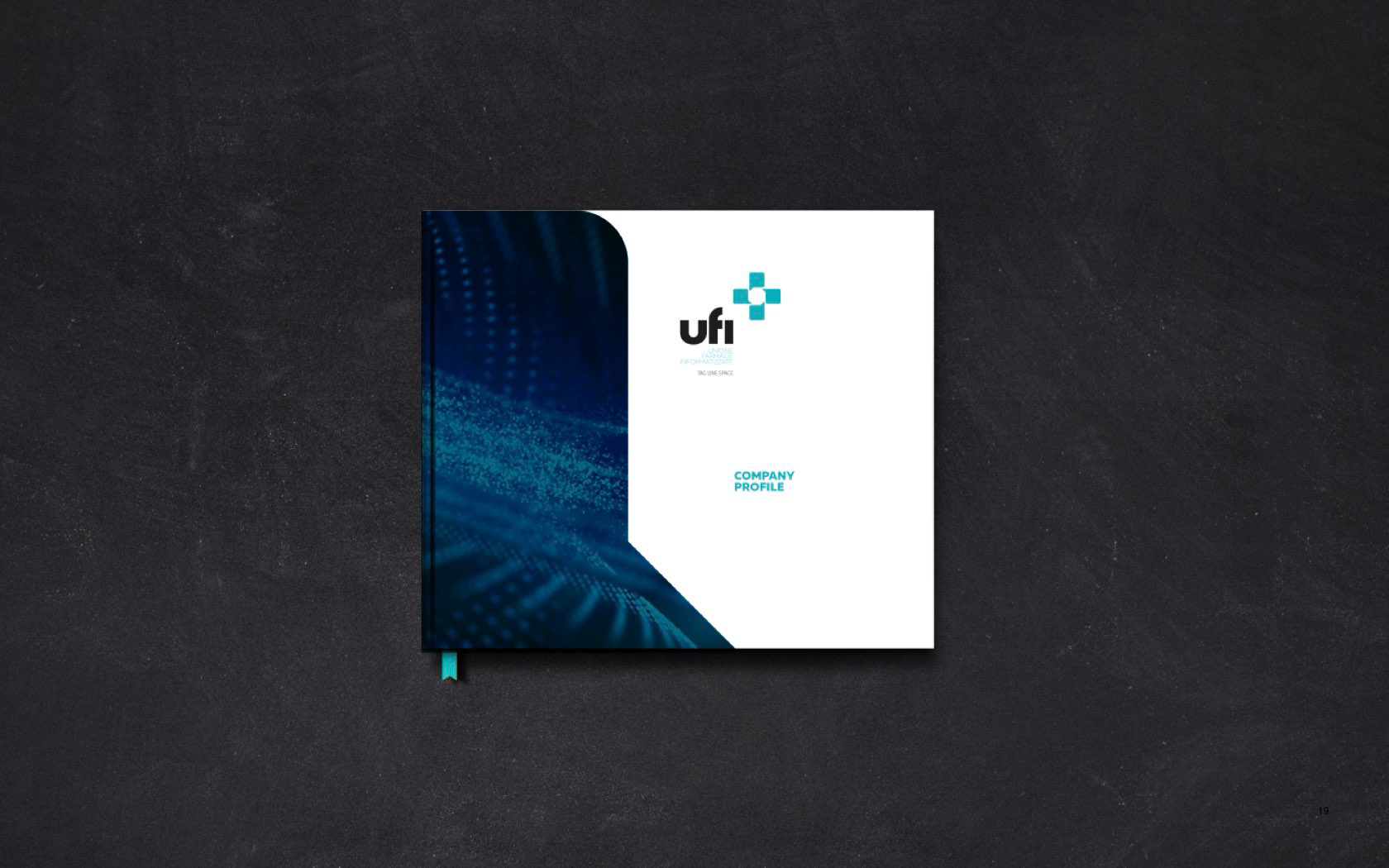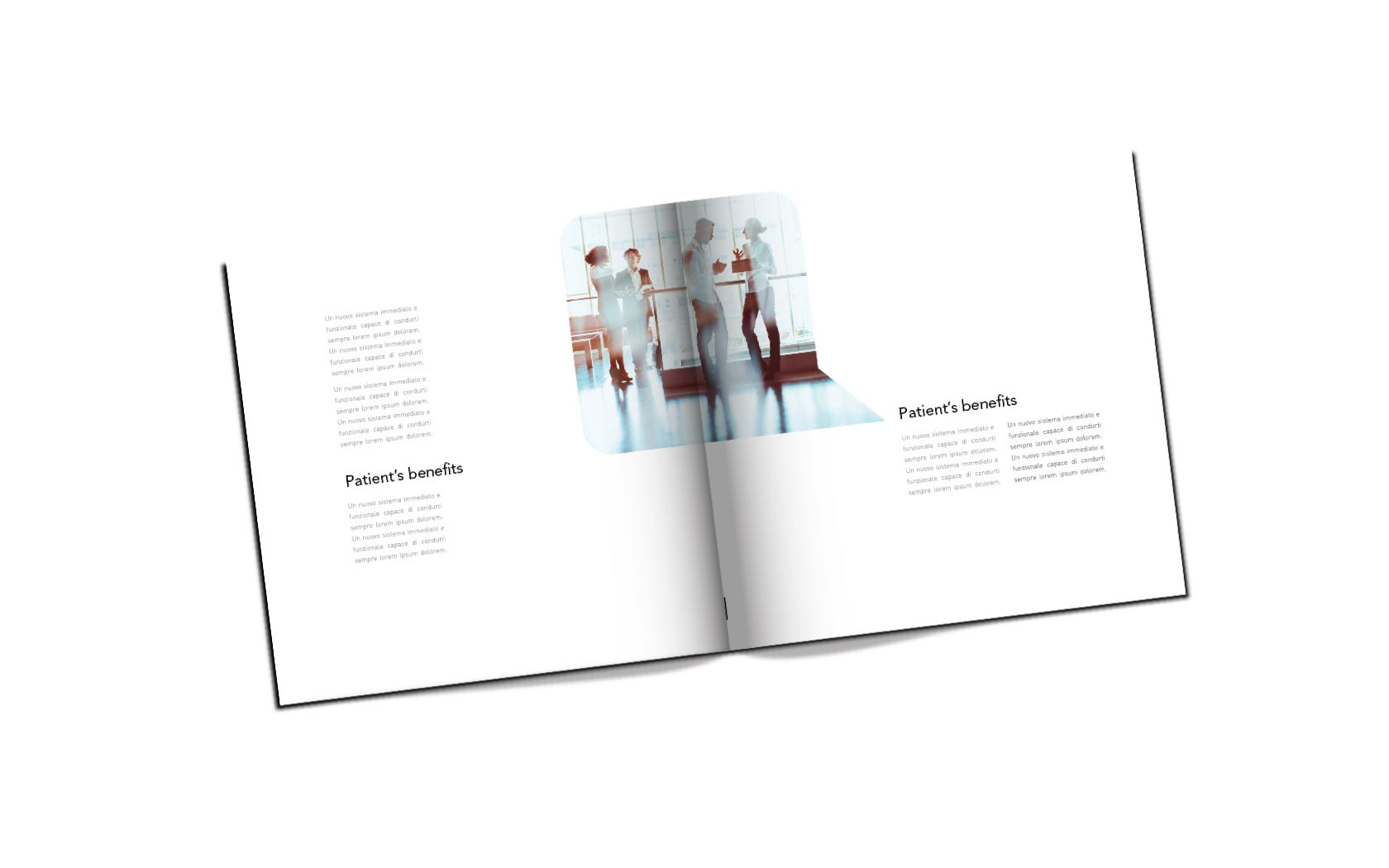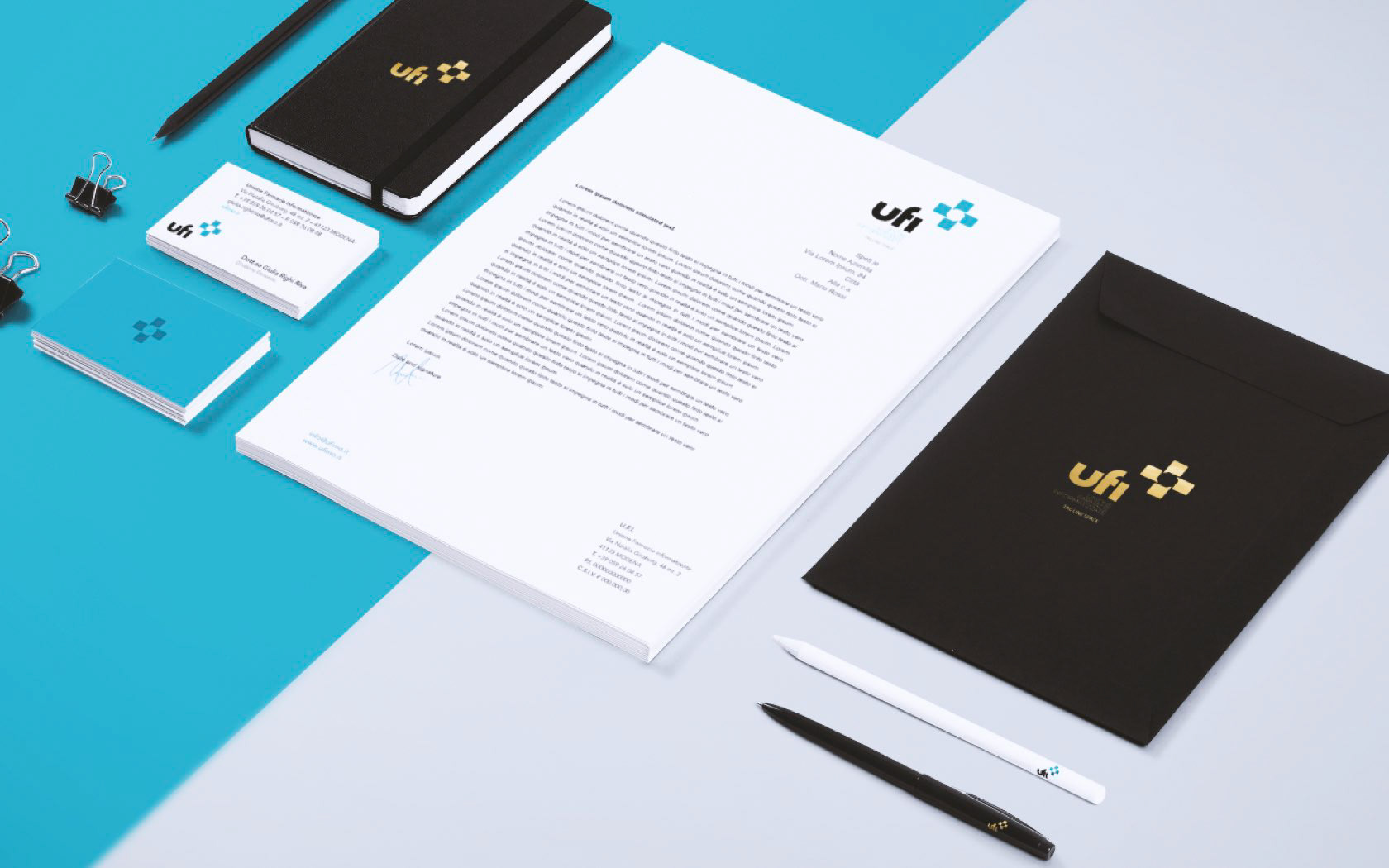 Savoot, the mascotte ready to help the customers in everything they need.